Gail Projects and Adventures
Follow along with Gail on her new projects and adventures…
"The day after my blog comes out, I read every comment and so enjoy sharing lifes little adventures." — Gail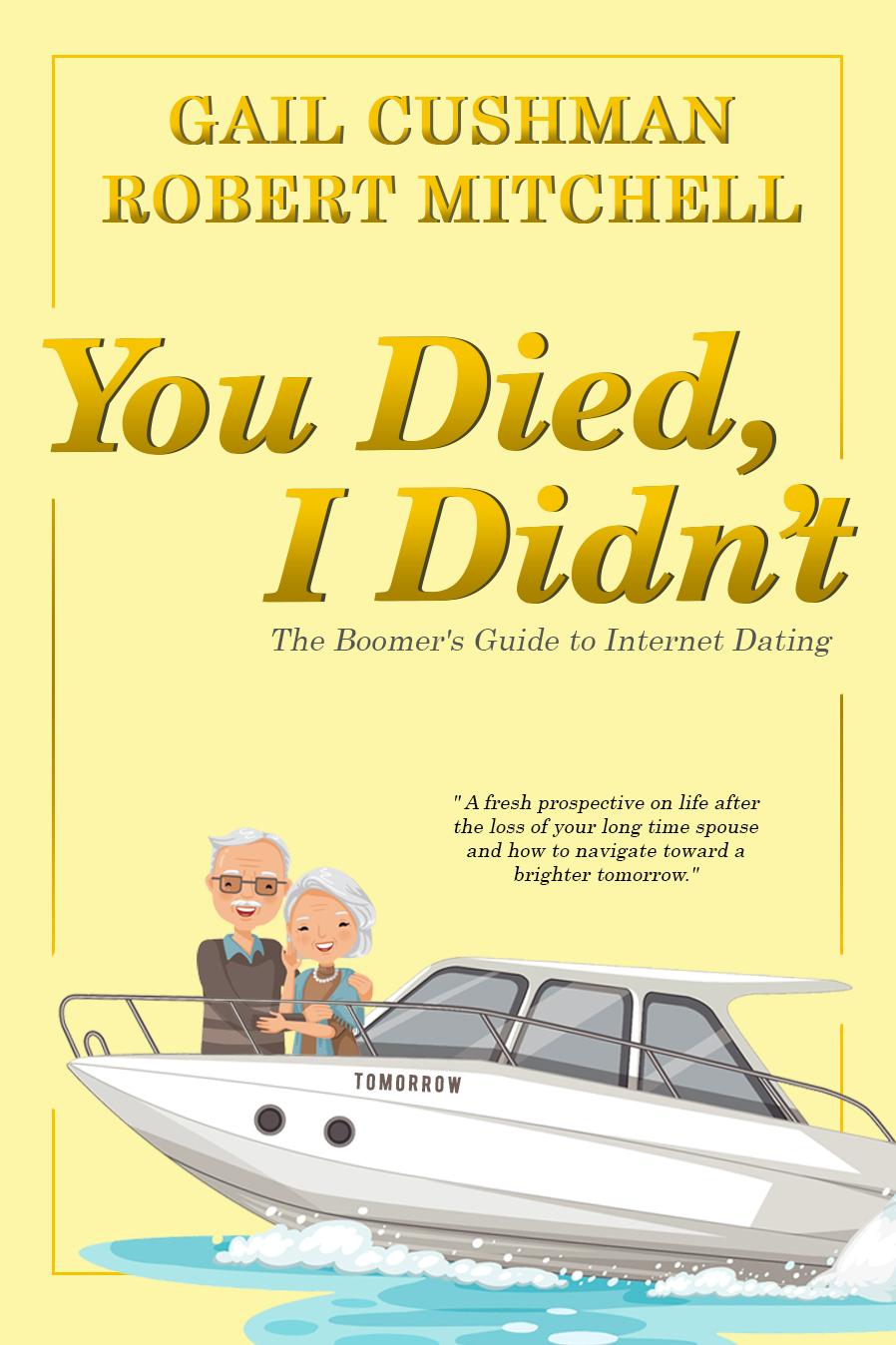 You Died, I Didn't, book is in the final stage, being edited for the last time, Gail and Robert are sending out submissions and looking for a publisher. Wahoo!
Widowed, what's next? Gail and Robert write as they separately approached the question. The authors were both widowed after a long and loving life, they both decided to pursue life after widowhood, they met on the internet, fell in love, and decided to write a book about the life-changing rewards of finding romance. What better subject matter expert than two people who have the real-life experience of dealing with death, deciding to move on, meeting someone online, and falling in love in their seventies!
Murder in the Diocese, Gail's first mystery, is in the final stages of editing. This book showcases veteran law officer, Maggie Monroe, wrestling with two issues, moving to Las Vegas from her job as Sheriff in rural Nevada and her new position as detective with the Las Vegas Police Department.
As the new detective in the department, she is assigned to unravel a case of found babies, twins of different races, discovered under a church pew and unclaimed. The case evolves as a young woman is burned to death, and Maggie discovers links between the woman's death, the babies, and coverups within the church. Face paced and a page turner, for sure!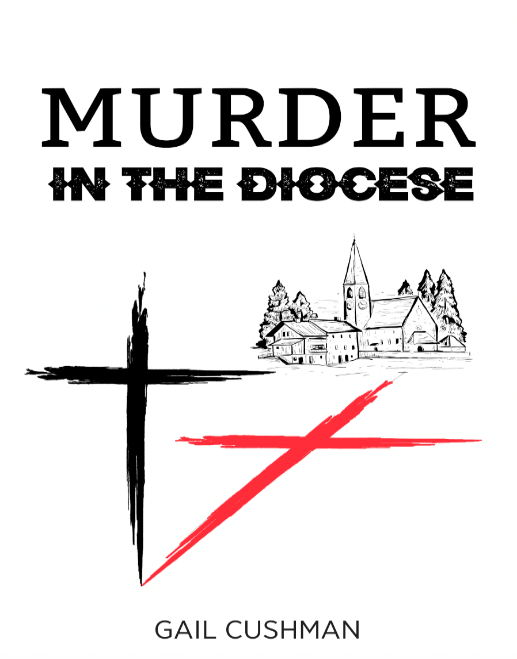 Summer 2023
Erie Canal in their boat, Albany to Buffalo