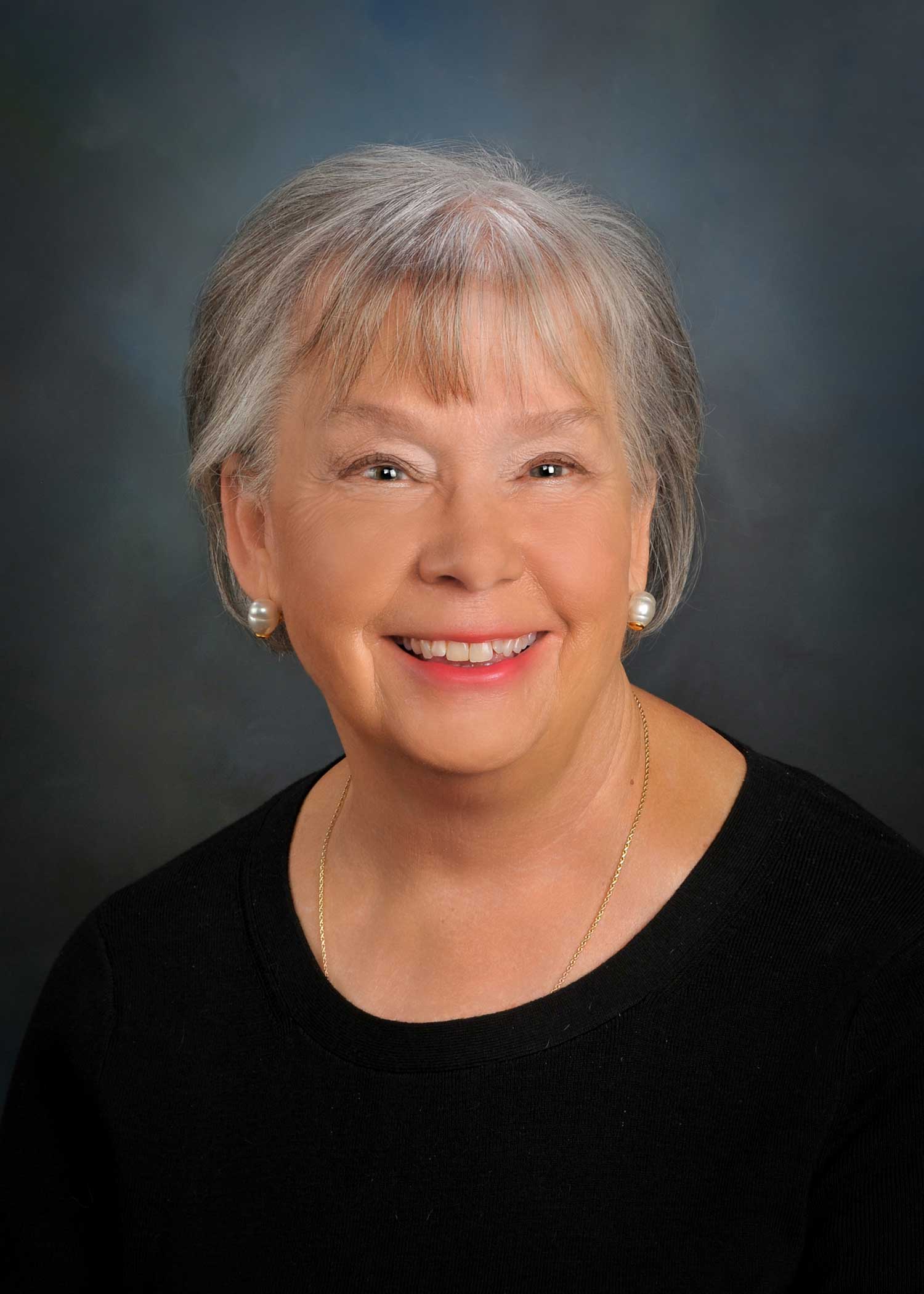 Meet Gail Cushman
Gail Cushman's husband often teased that she had two useless degrees, a B.S. and M.A., both in Sociology, but he was wrong. Those degrees made Cushman a master of people-watching and now, with over twenty cruises behind her, she has observed more senior hijinks than she could possibly remember. A former Marine Corps officer and composition teacher, she now shares that mischief with her readers by writing a bi-weekly blog "Wrinkly Bits" here on gailcushman.com.  Cushman's dream is to remind all of us that age is only a number and wrinkles equate wisdom. She is a native Idahoan with two grown children and four teenaged grandchildren, two in Idaho and two in Alaska.
Small Town Girl
from Idaho
Gail's Idaho roots run deep, a third generation Idahoan who has lived in half dozen rural Idaho towns where everyone knew everyone and their business. In a small town, people take care of each other, and people watching became a necessary part of her life. In small towns, church and school are the standards and she attended both, involved in their activities and making life-long friends. She filled her summers with church camps and teaching kids to swim at the local pool. After-school jobs of waitressing and office tending for her father gave her a strong work ethic that she still maintains today.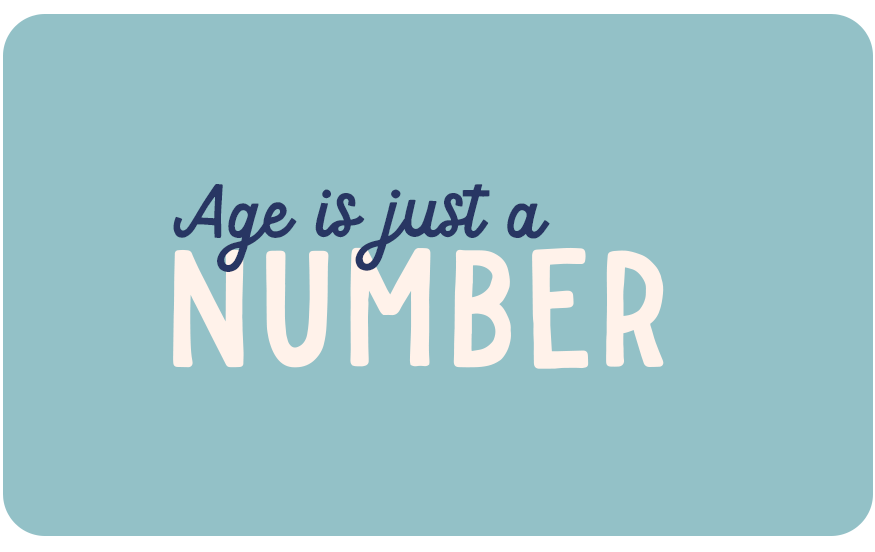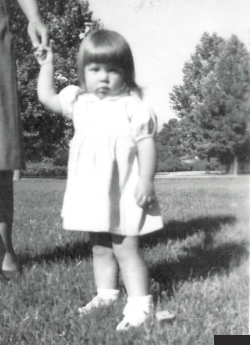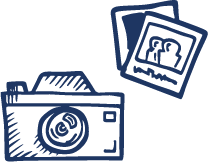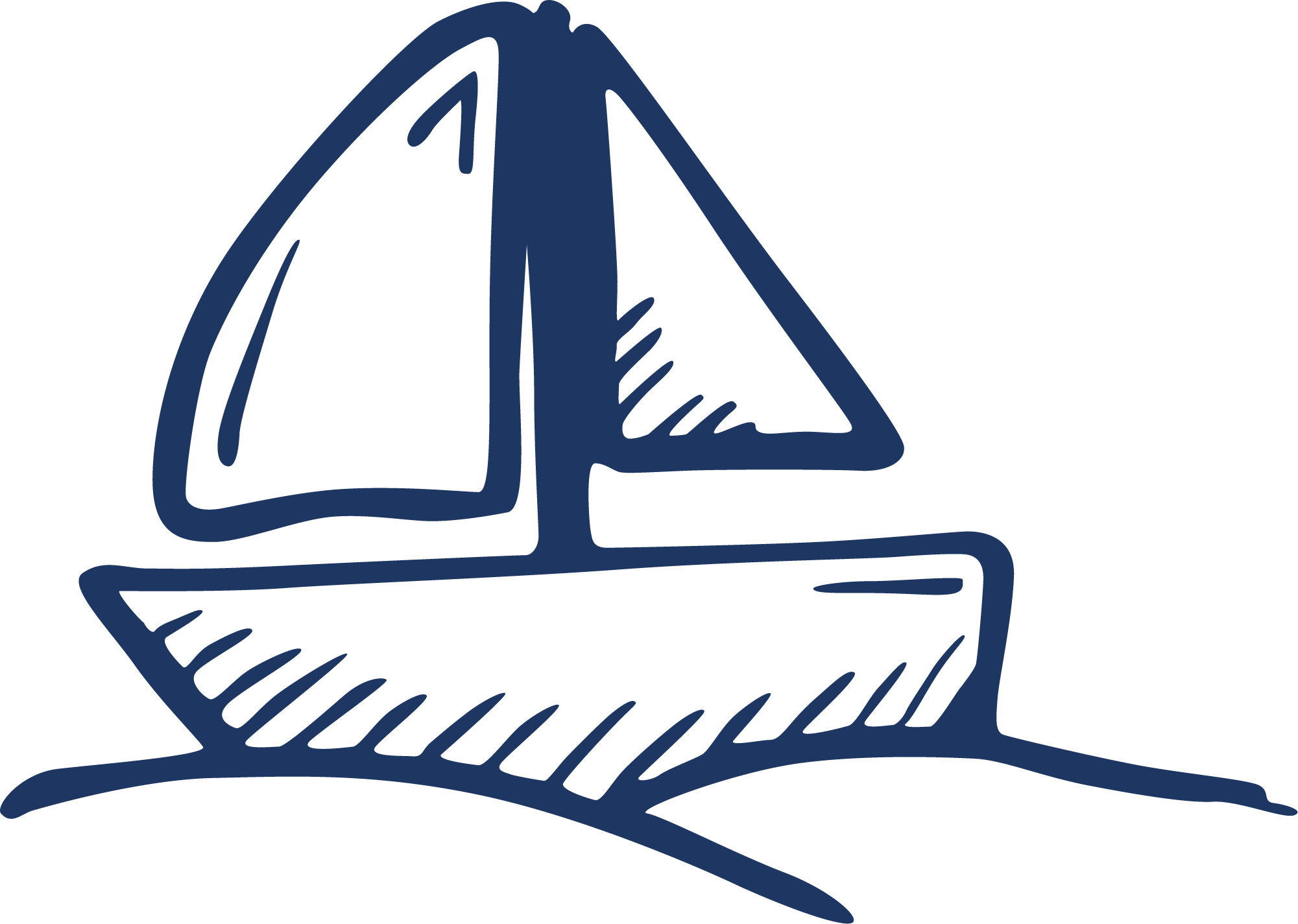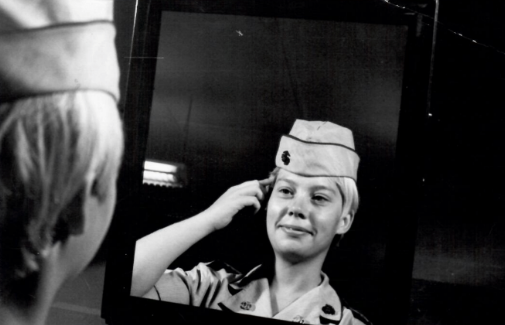 Semper Fi!
Gail is always in a hurry and finished college early. The Marine Corps beckoned, and Gail answered. She became a disbursing officer, with the cool job of paying the Marines as they returned from their Vietnam service. She met them at (what's now) John Wayne Airport in Santa Ana and passed out the money they had due. With no U.S. government check-signing authority, she took suitcases of money to the airport and paid them in cash. Great job! It was an honor to serve.
Teacher & Principal
Along her journey, she picked up a teaching certificate and taught high school in her hometown of Emmett, Idaho, followed by a move to another rural town of Gooding, Idaho. She taught composition and whatever else the administration assigned her for nineteen years, then became a high school principal for another seven years, gaining merit status in each of those schools.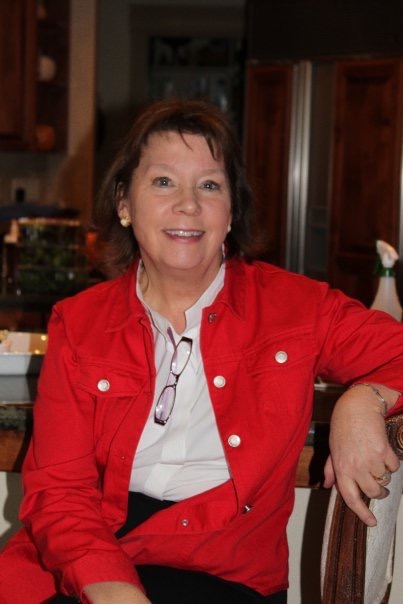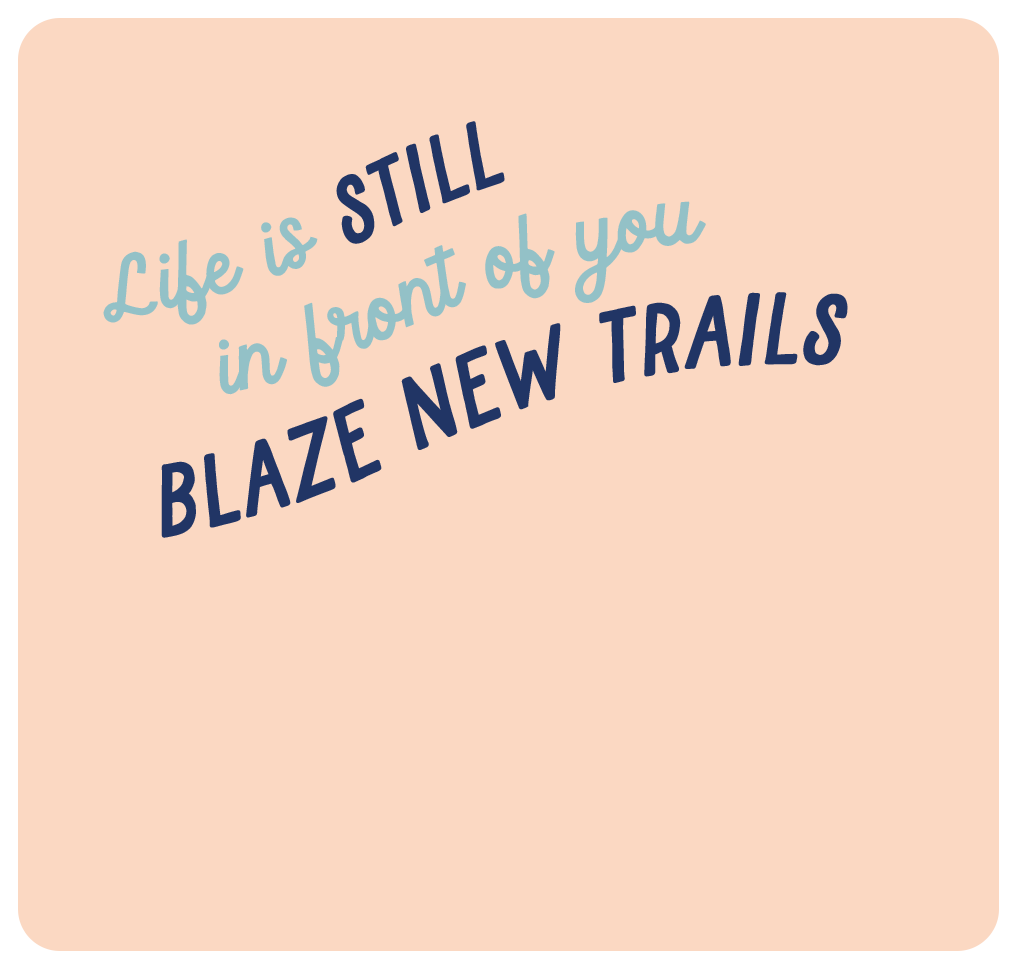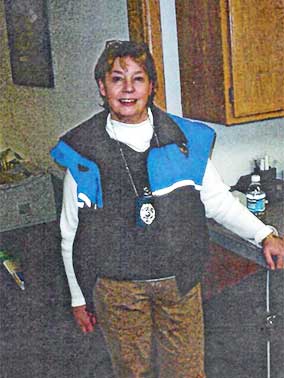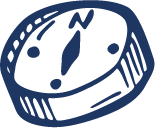 Prison-
educator not resident
Gail saw a need for those who had left the public school system without completing their education and joined the Idaho Department of Correction as the Director of Education for the prison system. It was a rewarding position, handing out earned GEDs to those who had been left behind by the public schools. In the seven years she was there, about 3,500 prisoners received an education and earned their GED certificates.  It was a different gig but rewarding…and had the added benefit of no dances to chaperone!
Traveler-
all 7 continents
After retirement in 2010, Gail and her late husband Tom wanted to travel, and travel they did, with twenty cruises, visiting all seven continents and over sixty countries. She says she'll keep going until she's seen them all. Gail likes to tell the story of her grandmother…Her grandmother, Grandma J, lived with their family for a few years. Every now and then, she would appear in the kitchen with her suitcase, packed and ready to go and say, "There's a bus leaving later today, I'm going to be on it," and off she would go to visit one of her children or grandchildren. Gail feels the same way, "There's a country I haven't seen. I might as well go and see what it's like."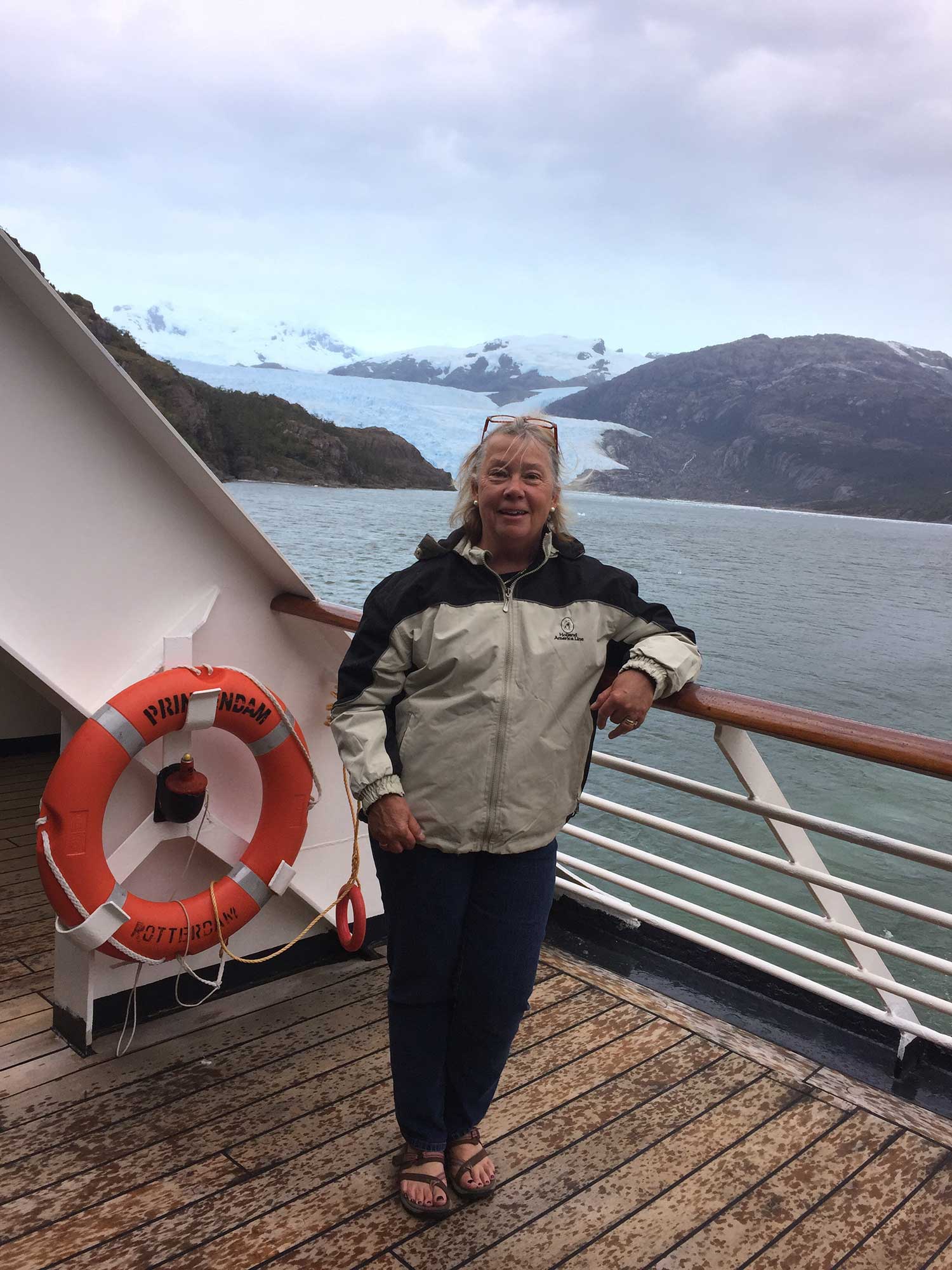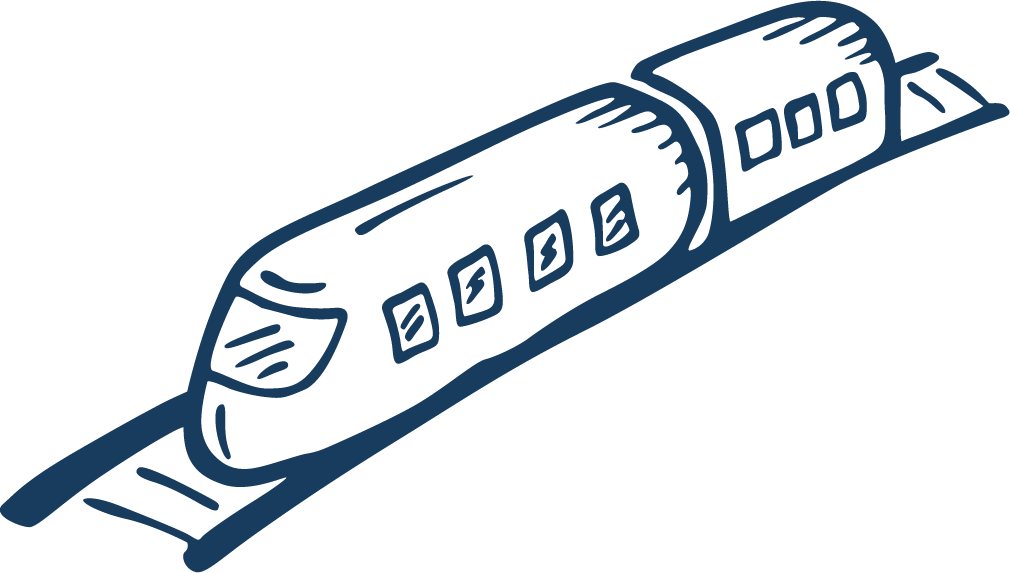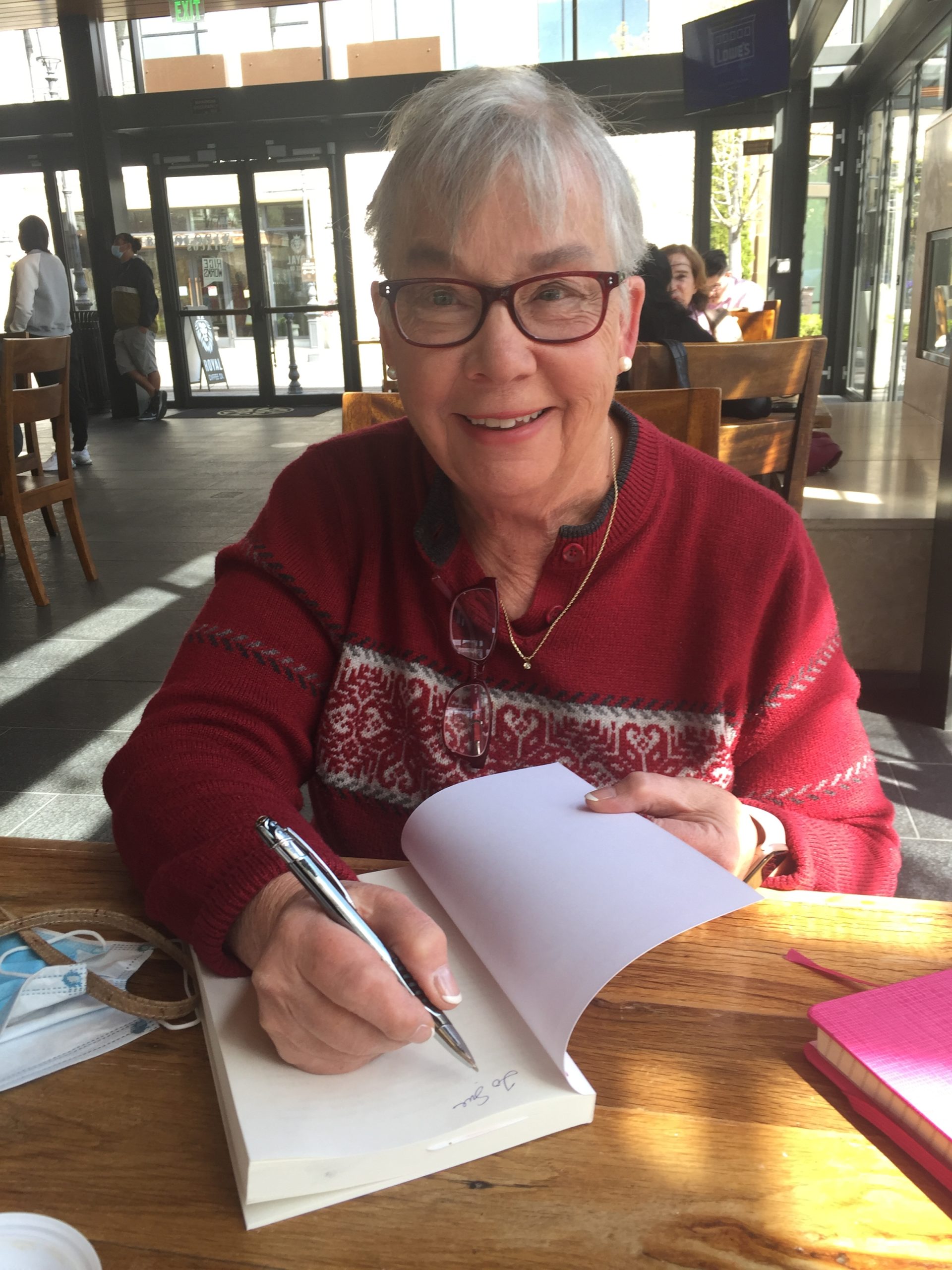 Author
Between trips, Gail began to write and has penned nine books, with two more in the works. She says it keeps her mind active and out of trouble.  Her writings cover subjects such as the hijinks of a merry band of seniors as they adventure on the high seas to a serious murder mystery series. Her stories are easy reading and fast moving with excellent background.  Her past of being a lady Marine during Vietnam, being a high school principal in the Mountain west, being the chief educator for the Idaho prison system and her extensive travel experience gives her plenty of fodder for her colorful and sometimes crime solving tales.
Online Dating
The song "is that all there is" suggests that there is more to life than lying on my sofa with my bon bons, crossword puzzles, and blanket. When my husband of over fifty years passed away after several long years of illness, I decided to look for a little adventure, but what would it be? I decided to take a risk and look online and I found interesting people who made great conversations and offered a wide range of possibilities.  The sounds of silence that reverberated in my house disappeared and the new voices helped invigorate my mind, starting with smiles and moving into thunderous laughter with new friends.